---
Marshman Scott's Profile


Create Your Badge
Here is Scott II getting ready for Homecoming 2005. Go Pace Mighty Mites!
Here is Nica, petting the mighty Shamu in Orlando, FL on June 10th, 2001.
---
Me with my oldest son, Derek, Christmas 1995... Adorable eh? The kid too..?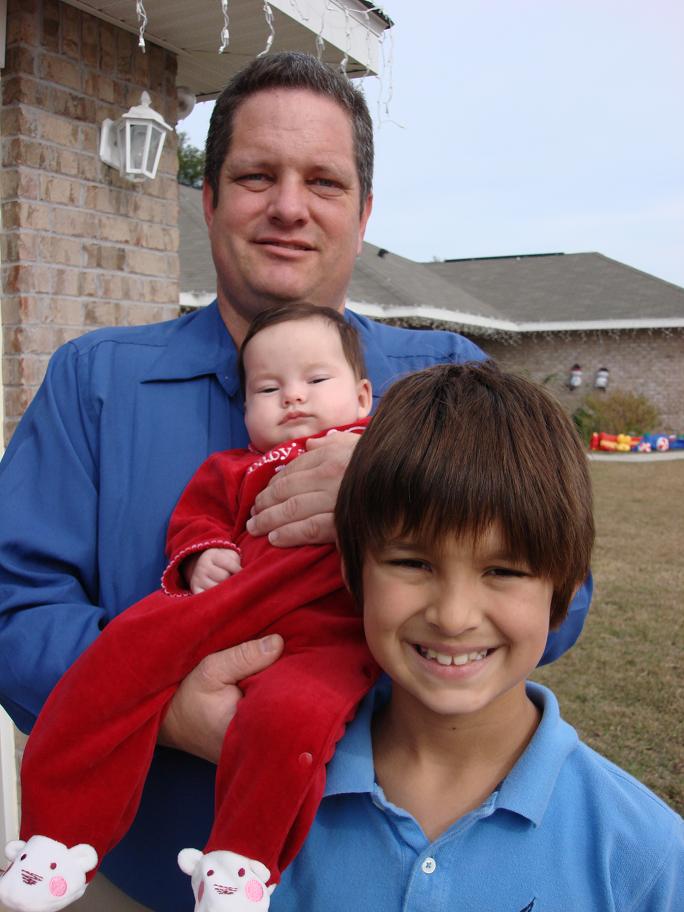 Dad and the kids at Christmas 2007.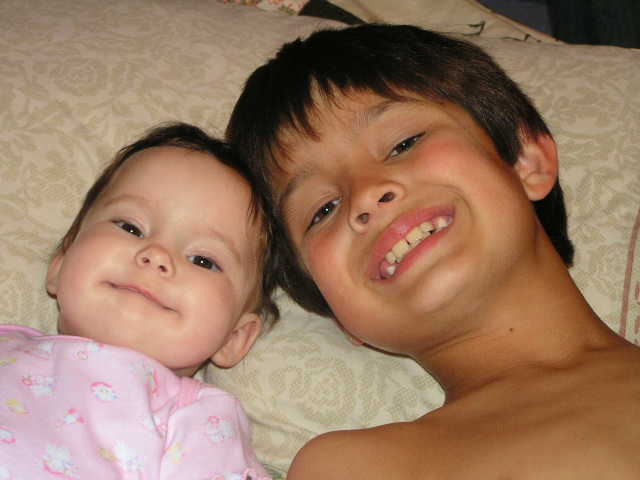 My two youngest, Scott and Rilee 05/08.
Sign My Guestbook
View My Guestbook